The Details on DOT Physicals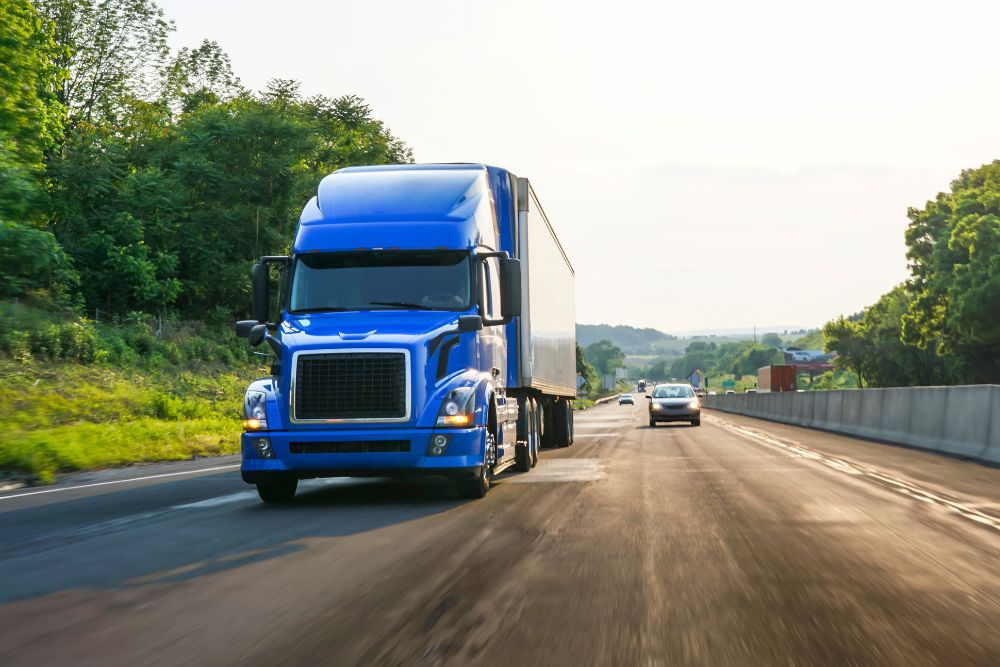 If you're navigating the roads of commercial driving, then you know the importance of being in tip-top shape – both for your rig and yourself. And if you drive the HR department, you know it's crucial to keep your crew (and your company) safe and compliant. That's where the Department of Transportation (DOT) physicals come in, and Urgent Care of Fairhope is your pit stop for these essential check-ups. So, buckle up as we take a quick drive through the what, who, and how of DOT physicals.
What Are DOT Physicals?
Think of DOT physicals as your vehicle's regular maintenance check, but for your body. They are mandated by the Federal Motor Carrier Safety Administration (FMCSA) and are designed to ensure you are appropriately healthy to handle the long hours, draining schedules, and stress of driving a commercial motor vehicle (CMV).
Approved DOT physicals are valid for 24 months (so you'll need a new one every 2 years), and they can only be performed by FMCSA-certified healthcare providers. Examiners also have the option to issue DOT certificates for less than 24 months if you have a condition that warrants regular monitoring, like high blood pressure.
Who Needs Them?
These physicals are a requirement for anyone holding (or aspiring to hold) a commercial driver's license (CDL). You're required to obtain a DOT physical if you:
Operate a motor vehicle capable of carrying more than 15 passengers
Get paid to operate a motor vehicle that carries groups of 8 or more people
Drive a vehicle on the interstate with a gross combined weight over 10,000 pounds.
Transport hazardous materials
What Do They Include?
DOT physicals are comprehensive exams that ensure you're as roadworthy as the rig you'll be driving. Your examiner will ask questions about your general health and medical history, including any current medications you're taking, chronic health conditions, prior surgeries, problems with substance abuse, and other information. You'll also undergo a hands-on exam that includes:
Vision Testing. CMV drivers must have a minimum of 20/40 vision in both eyes, and a minimum peripheral vision of 70" on both sides.
Hearing Testing. CMV drivers must be able to hear a "forced whisper" from five feet away, with or without hearing aids.
Vitals Testing. Your provider will check your blood pressure, pulse rate, height, weight, and other key vitals.
Physical Exam. The examiner will check your body for signs of injuries or impairment, including your heart, abdomen, lungs, limbs, spine, mouth, neurological system, and more.
Urinalysis testing checks for underlying conditions like diabetes, kidney disease, etc.
Urgent Care of Fairhope: Your Fast Lane to DOT Physicals
Now, you might be thinking, "Where do I find the time?" Here's the good news: Urgent Care of Fairhope is your express lane. We know your time is precious, and the open road is calling. That's why we offer certified DOT physicals right in our walk-in clinic – no appointment, no fuss.
Our friendly team is ready to help you steer through the process swiftly. With minimal wait times and a team that knows the ins and outs of DOT requirements, we'll have you back in the driver's seat in no time. So, when it's time for your next check-up, remember: we're here to get you back to cruising speed, with health in the front seat and safety riding shotgun.