Occupational Health Services on the Eastern Shore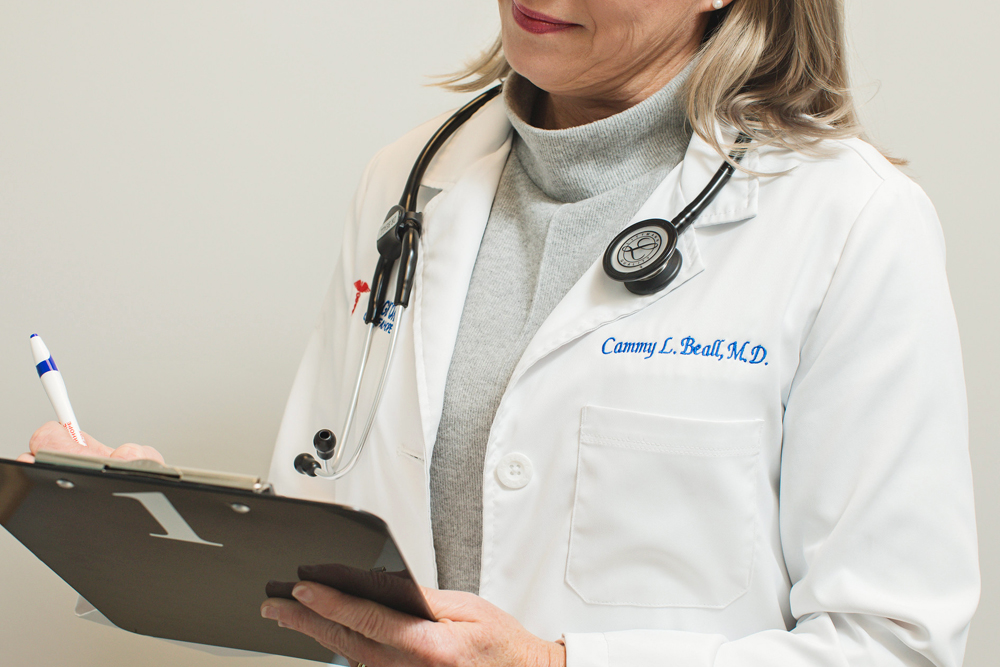 One of the biggest hurdles an HR department can face is maintaining a healthy and safe workforce and workplace environment. To do so, you need to ensure your employees are healthy and fit for duty; stay in compliance with work safety laws; and respond to on-the-job accidents quickly and compassionately. At Urgent Care of Fairhope, we offer occupational health services to help HR professionals achieve these goals and to ensure your employees are healthy, productive, and safe on the job.
Our occupational health services are designed to meet the unique needs of employers along the Eastern Shore and in surrounding areas of Baldwin County, Alabama. Our team of experienced healthcare professionals is committed to providing high-quality care and services to help your employees stay healthy and keep your company safe for work.
DOT Physicals
Federal law requires all commercial motor vehicle (CMV) drivers to receive regular physical exams under the Department of Transportation (DOT). DOT physicals are highly regulated to ensure commercial drivers are physically and mentally able to stay safe on the road. As an employer, it is your responsibility to ensure that your employees meet the DOT requirements before operating a CMV for your company.
Our urgent care in Fairhope offers DOT physicals to help keep your employees – and your company – in compliance with federal law. Our certified medical examiners are trained to perform the comprehensive physical exam and issue DOT certifications to those who meet requirements. This convenient walk-in service is available at our Fairhope clinic six days per week.
Injury Treatment & Follow-up Care
Injuries can happen in any workplace. When they do, prompt medical care can mean the difference between a full recovery and permanent damage (and a large potential lawsuit). Our urgent care facility offers on-site diagnostic x-rays to help determine the extent of the injury. Our healthcare team is trained to diagnose and treat a range of workplace injuries, including cuts, sprains, lacerations, and fractures. We also offer follow-up care to monitor your employees' progress and can provide physical therapy and rehabilitation referrals if needed. Our goal is to help your employees return to work as soon as possible while providing the care and support they need to make a full and lasting recovery.
Urine Drug Testing
Urine drug testing is a common practice for companies who want to maintain a drug-free workplace. But all drug tests aren't created equal, and some are downright inaccurate. Urgent Care of Fairhope offers quality urine drug testing services to help ensure your employees are free of illicit drug use. Our in-house drug testing services are fast, accurate, and confidential, and we offer a range of testing options to meet your needs.
Pre-Placement Exams
New hires who aren't fit for duty are a drain on company time and expenses. Our healthcare professionals will perform a comprehensive pre-placement exam to identify any health concerns that may affect the employee's ability to perform the job safely and effectively. We can also ensure potential employees meet specific criteria, such as mandatory vision or hearing requirements.
Urgent Care of Fairhope offers a range of occupational health services from the convenience of our walk-in clinic. If you are an HR professional looking for a trusted source of company care, our experienced medical team is here to help. From physical exams and injury treatment to routine testing and more, we're proud to play a part in keeping our local workforce healthy and happy. Contact us today to learn more about our occupational health services and how we can help your business.