Urgent Care of Fairhope is committed to providing the healthcare services you need in a convenient and compassionate setting. Our walk-in clinic in Fairhope offers same-day treatment for minor illnesses and injuries. Our goal is to help your family recover as quickly and painlessly as possible.
We also provide convenient walk-in clinic services such as laboratory testing, physicals, IV Hydration Therapy, Vitamin B12 shots, breathing treatments, and more. Our services are available to patients of all ages. We partner with most major insurance companies to provide affordable and accessible care to all.
Laboratory Testing
Our in-house laboratory services deliver easy, rapid results at our walk-in clinic. If you need more extensive testing, we work with Quest and Assurance Scientific Laboratories to provide professional results in a timely manner.
Diagnostic Imaging
If your condition requires a closer look, our facility is equipped with the technology to perform in-house EKG and X-Ray tests to accurately diagnose and treat your medical issue.
Health and Wellness
We strive to help improve your overall health with onsite medical services such as Vitamin B12 shots, IV Hydration Therapy, breathing treatments, and more at our walk-in clinic.
Walk-in Clinic
Urgent Care of Fairhope provides convenient, exceptional, and affordable walk-in clinic care to adults and children with non-life-threatening illnesses and injuries.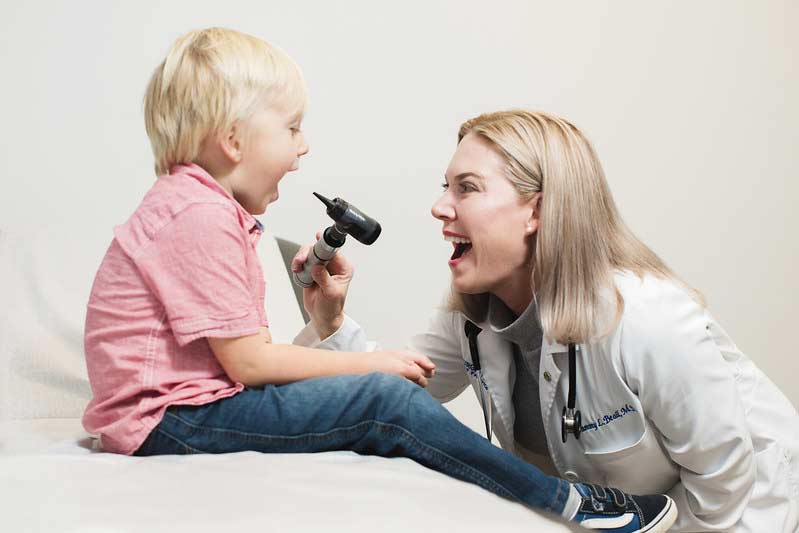 Urgent Care for Illnesses
Whether it's a runny nose, a troubling rash or a ragged cough, Fairhope Urgent Care is here for you. Our friendly and efficient staff offer prompt, caring treatment for a variety of minor illnesses to help you feel better, faster. Common illnesses we treat include:
Abdominal Pain or Illness

Upper Respiratory Infections

Dehydration (IV Fluid Therapy)
Non-Emergent Gynecological Problems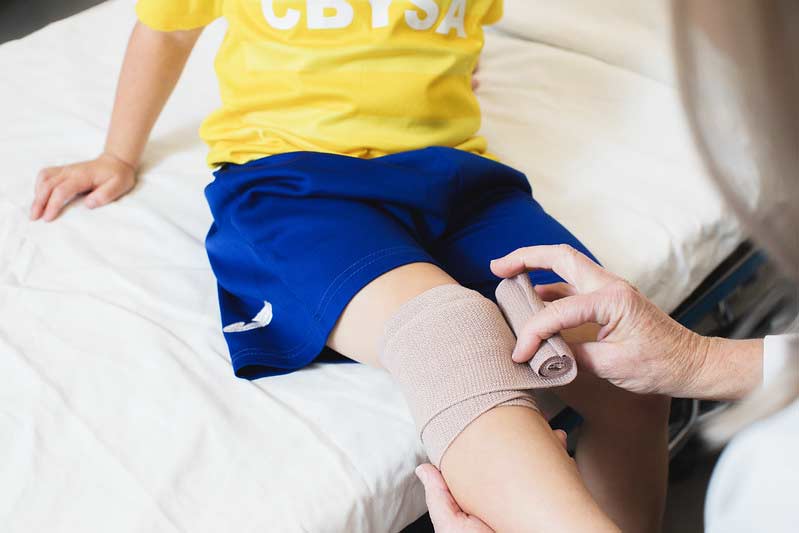 Urgent Care for Injury
Treating injuries shouldn't be a pain. With short wait times and extensive on-site equipment, Urgent Care of Fairhope can diagnose and treat non-life-threatening injuries faster and less costly than an emergency room. Our walk-in clinic injury services include:
Ingrown Toenails and Fingernails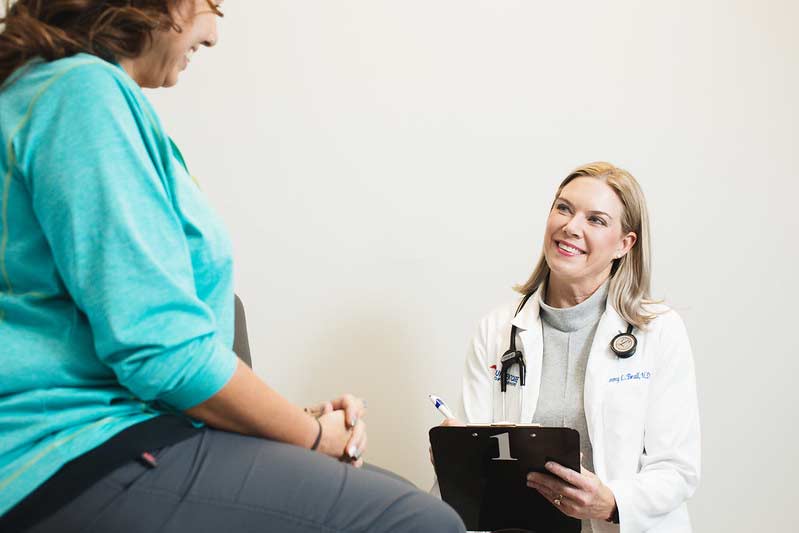 Occupational Health Services
From treating work-related injuries to pre-employment testing to DOT physicals, Urgent Care of Fairhope offers an array of walk-in occupational health services to improve the health of our local workforce. Occupational Health Services Include:
Injury Treatment and Follow-Up Care
DOT Physicals

Physical Therapy and Rehabilitation Referrals