Exceptional Care Close to Home Urgent Care of Fairhope provides quality healthcare services to treat minor injuries, non-life-threatening illnesses, and other common medical issues that need timely and knowledgeable care. Our expert physicians and healthcare providers are ready and able to handle all your healthcare concerns, from sinus infections to sprains and strains to dehydration and more.
We also offer occupational health services and can perform basic laboratory testing, physical exams, and diagnostic imaging conveniently on-site. All our services are provided in a caring and convenient setting to save our patients looking for a Fairhope urgent care the time and expense of emergency room visits or primary care appointments.
Why Urgent Care of Fairhope?
Quality Care on Your Schedule
Our Fairhope walk-in clinic offers flexible hours to provide patients with professional care at a time and place that's convenient to you. No appointment is needed!
Cost-Effective Care
If your needs are non-life-threatening, a Fairhope urgent care visit will often cost far less than a trip to the emergency room for the same level of care.
Fast and Friendly Service
Don't wait for hours in a crowded hospital waiting room. Our patients receive prompt and personal care that includes short waiting periods and timely treatment.
DOT Physicals
Urgent Care of Fairhope offers walk-in DOT physicals, making it easier than ever before to get back on the road for work quickly and efficiently.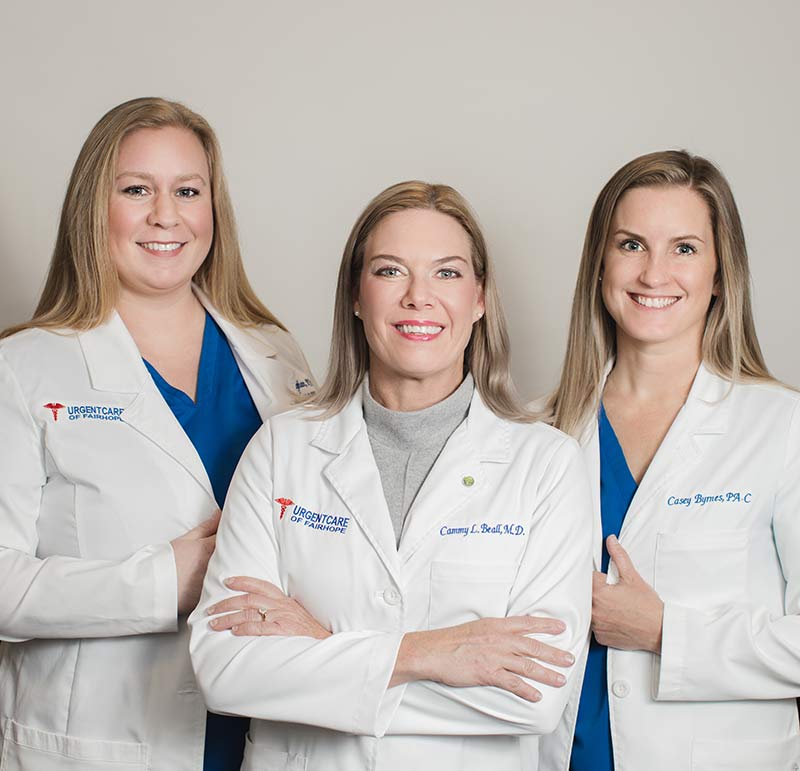 Our team of expert healthcare providers is committed to providing the best patient care on the Eastern Shore and Baldwin County. Cammy Beall, MD has decades of experience in Family and Urgent Care Medicine and works closely with her team of trained medical professionals to deliver an exceptional healthcare experience to every patient. No matter when or why you visit, you're always in good hands at Urgent Care of Fairhope.
Urgent Care of Fairhope is in-network with most major insurance providers, including: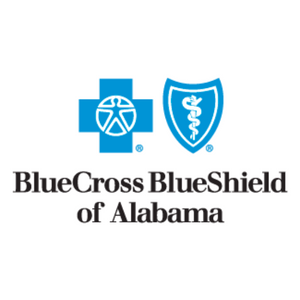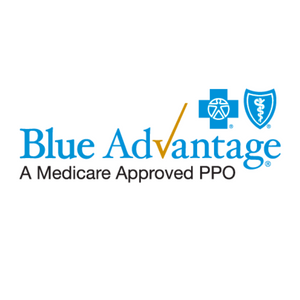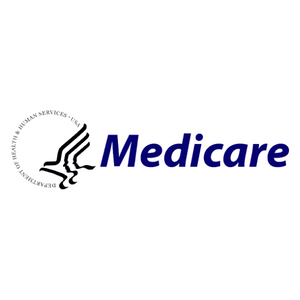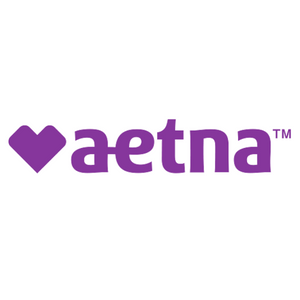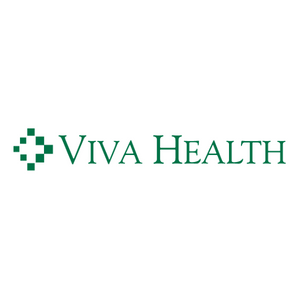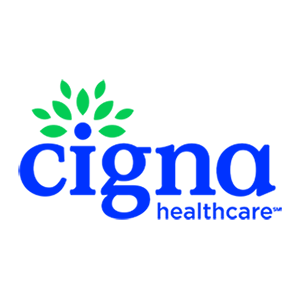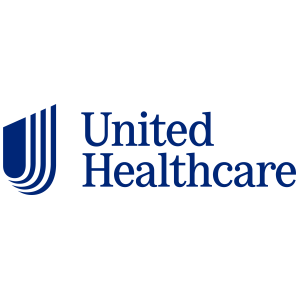 We will be adding others.
If you do not see your insurance provider on this list, please call our office for an update at 251-278-6795.