What You Should Know About PEEHIP Wellness Screenings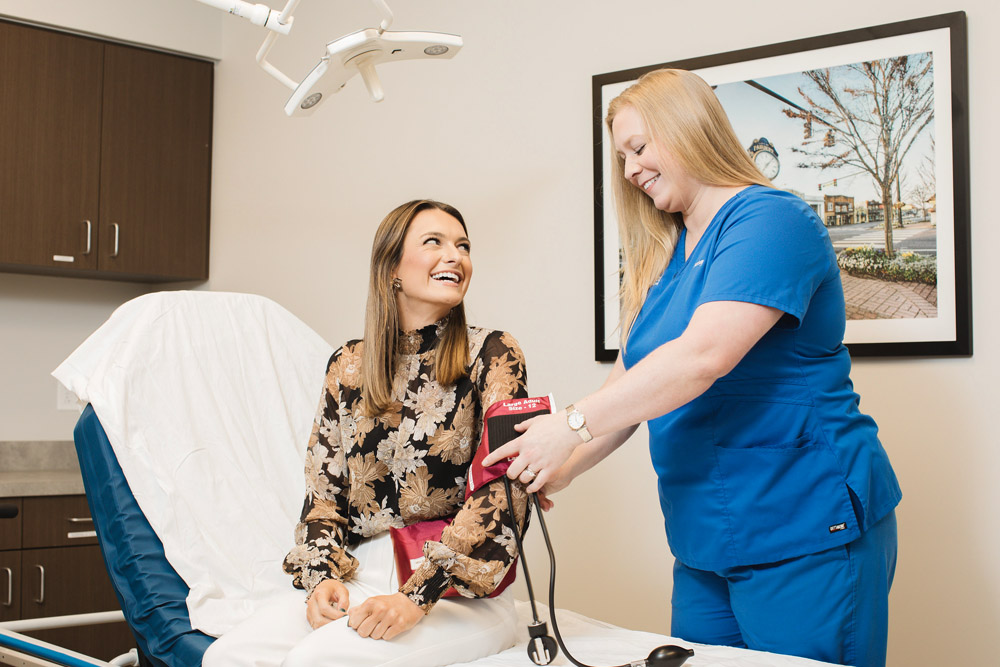 As a teacher, you know knowledge is power. But how much do you really know about your own health? If you're drawing a blank, the PEEHIP Wellness Program can help you brush up on the basics with a full health screening at no cost to you. You may even save some money on premium costs (did somebody say new classroom supplies?).
If you need a quick refresher, here's what you need to know about the PEEHIP Wellness Program.
What is the PEEHIP Wellness Program?
The PEEHIP Wellness Program is a voluntary program designed to "encourage members and their covered spouses to take control of their health starting with a basic health screening". It is free to join and is available to all PEEHIP members and covered spouses who are enrolled in the PEEHIP Hospital Medical Group #14000 Plan (BCBS). In addition to a free annual wellness screening, the program also includes voluntary health coaching and tobacco cessation programs to help members manage certain health conditions.
What is a Wellness Screening?
The PEEHIP Wellness Program includes one free annual screening each year at approved locations. This yearly physical includes an array of routine tests that measure biometric numbers like your blood pressure, cholesterol, and blood glucose levels. These results can help you determine if you are at risk for future health conditions like diabetes, heart disease, and hypertension.
Where Can I Get a Wellness Screening?
Right here at Urgent Care of Fairhope! Our convenient walk-in clinic provides fast and easy wellness screenings that meet PEEHIP requirements and help you understand your health. And you don't need an appointment – just print your Healthcare Provider Screening Form, fill in your personal information, and bring it to our clinic six days per week during normal operating hours. Our staff will conduct your exam and submit your completed form to the Alabama Department of Public Health (ADPH) for processing.
You can also make an appointment through the ADPH, at a participating in-network pharmacy, and through your primary care provider.
Do I Have to Get a Wellness Screening?
No. Participation in the PEEHIP Wellness Program is strictly voluntary. But members are encouraged to participate through health incentives like a $50 monthly waiver of your wellness premium for the entire plan year. To receive a wellness premium waiver, members and covered spouses must receive and submit a wellness screening by August 31, 2023. The waiver will be effective on October 1st.
As the start of a new school year draws close, public educators have a lot on their plate. Urgent Care of Fairhope is proud to serve our local school communities with easy, fast, and friendly PEEHIP Wellness Screenings right here at our walk-in clinic. If you need to get your physical, check our online waitlist and stop by our facility to mark staying healthy off your to-do list.