Stay Active this Spring at our Favorite Outdoor Events in Fairhope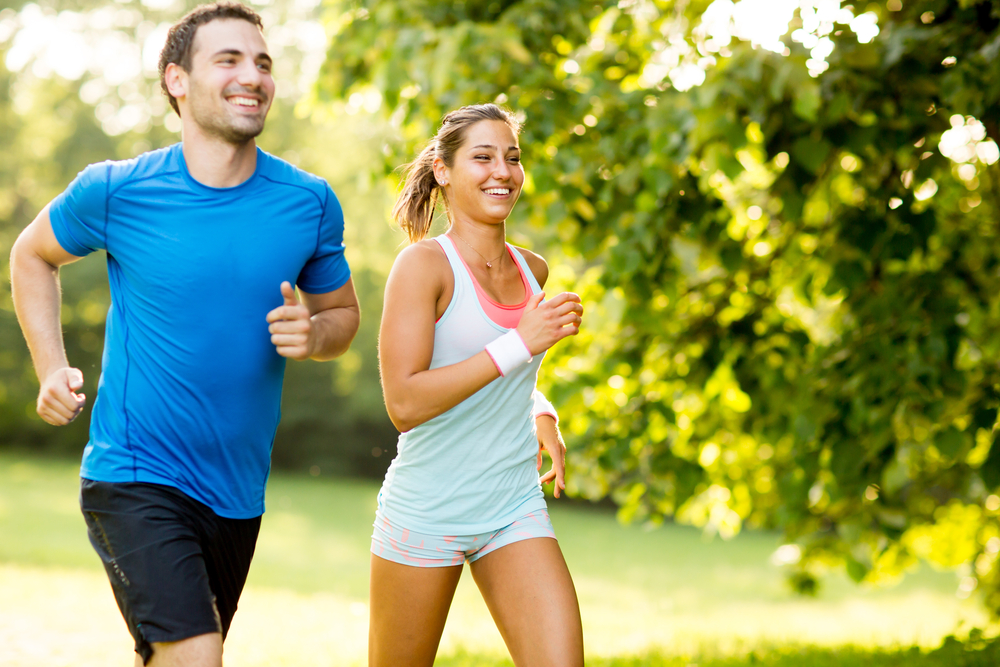 Spring has fallen on the Eastern Shore, filling our coastal communities with the bright buzz of new growth. As sunny skies and warm temperatures invite us back outdoors, spring events in Fairhope encourage us to add something special to the season. That makes this the perfect time to enjoy an active lifestyle while soaking in our unique local culture (and our fabulous spring scenery). Shake off the dull days of winter with an exciting trip to one of these great outdoor events.
Spring Fever Chase
March 18, 2023 | 8am – 11am
Downtown Fairhope
Catch some spring fever at this fun family race that winds through scenic streets overlooking Mobile Bay. Fairhope's annual spring race includes a 2-mile fun run and a 10K route with five water stations along the way. All ages and abilities are welcome to participate. Registration is $20 per child and $25 per adult, and all proceeds benefit PE programs in local Baldwin County Schools.
Don't miss one of the most exciting spring events on the Eastern Shore! The annual Fairhope Arts and Crafts Festival attracts thousands of visitors every year as more than 200 artisans fill the streets of downtown with their best original works. The three-day festival includes hundreds of vendor booths and exhibits, kids activities and crafts, local food trucks, live entertainment, and more. Admission is free, so come stroll our city streets to get your heart (and your culture) pumping.
If you visit the pier on a sunny spring Sunday, you may find more than waterfront views. Taking place on the 2nd and 4th Sunday of each month, the Mobile Bay Maker's Market features goods from dozens of local artisans, farmers, and makers along the Gulf Coast. Stroll the booths and soak up some sunshine as you browse handmade jams, jewelry, artwork, produce, and more. Feel free to shop 'til you drop, then get a yummy pick-me-up from an onsite food truck!
The #1 ranked tour in Fairhope combines two of our favorite things: fitness and food. This three-hour walking tour spans just over one mile as you explore some of the city's best downtown dining spots and learn interesting tidbits about the town history, culture, and lore. The tour includes stops at six local eateries where you can sample fresh Gulf seafood, yummy sweets, and other local favorites. Private tours can be booked on weekdays.
Staying active outdoors is a great way to boost your overall health, and our spectacular weather and fun local events make for a blissful spring season. But allergies, illness, and even injuries can slow down your new spring fever. Luckily, Urgent Care of Fairhope has a convenient walk-in clinic staffed with an expert medical team to provide fast, personal care when spring health issues strike. Visit us online to learn more and check our current wait times to plan your perfect visit.