Stay Heart Healthy in Fairhope for National Heart Month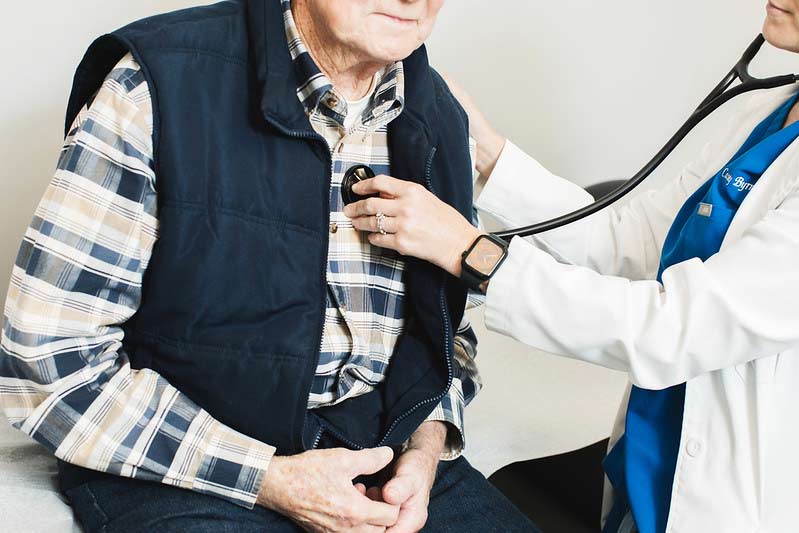 Sharing it with your sweetheart isn't the only reason to keep your heart healthy this month. February is National Heart Month, an awareness campaign that encourages us to take healthy steps to reduce the risk of heart disease. From eating fresh local food and getting regular exercise to visiting the area's many parks, there are plenty of easy and fun things that you and your family can do in Fairhope to support your heart health. With these simple tips, you can increase your longevity and vitality—all while having a great time enjoying all the beauty our city has to offer.
Get Active Outdoors
Studies have shown that spending time outdoors can directly benefit your heart health. Even a casual stroll outside can reduce your stress, lower your blood pressure, and strengthen your muscles (including your heart!). And Fairhope offers plenty of trails and pathways that are beautiful and beneficial to your health.
The Eastern Shore Trail is a 20-mile trail system located along Mobile Bay with access points around Fairhope. The trail provides a safe and scenic way to get active while enjoying nature at its best. The Fairhope Municipal Pier is another great spot for leisurely walks, with a lovely rose garden and waterfront paths that wind near the bay. You can even join one of the many running or biking clubs that meet regularly throughout the city if you're looking for more of a challenge!
Join a Gym
If you prefer more structured fitness, Fairhope has a number of local gyms and clubs that offer classes, ample machines, free weights, instruction, and more. Joining a gym can help you stay motivated and find accountability partners to keep you on top of your cardiovascular health. Thomas Fitness Center is right here in Fairhope and offers a full array of membership benefits to elevate your exercise routine.
Eat for Heart-Health
Incorporating healthy eating habits into your daily routine is essential for maintaining good heart health. Start by stocking up on fruits, vegetables, lean proteins, whole grains and other healthy snacks like nuts and seeds that you can incorporate into meals throughout the day. You can find these at many local grocery stores, or stop by a local Fairhope farm to buy fresh produce straight from the source. Fairhope also has an abundance of delicious restaurants that serve up locally sourced, organic dishes if you need a quick fix.
Visit Your Doctor Regularly
It's essential to visit your primary doctor regularly for checkups so they can monitor your blood pressure and cholesterol levels. Making sure these numbers remain within normal ranges is crucial for keeping your heart functioning at its best. Additionally, they can offer advice on diet and lifestyle changes which can further support your overall health—including that of your heart!
Give Yourself Time for Self-Care
It's easy to forget about self-care when life gets busy, but taking care of yourself is just as important as eating right or exercising regularly. Give yourself ample time each week for relaxation, whether it be strolling a local farmers market, joining a book club, or taking a yoga class at one of Fairhope's many studios—whatever works best for you! Taking breaks throughout your day also helps keep stress levels low, which has been linked to better overall cardiovascular health.
Eating well, being active regularly and seeing your doctor for checkups are all great ways to make sure you stay heart-healthy throughout the year. And if you have questions or concerns about your health –or get an injury from your new fitness routine–make a visit to our Fairhope walk-in clinic to receive fast and expert care from our team of providers. Your health is the heart of our business!