Mardi Gras 2023: Let the Good Times Roll in Fairhope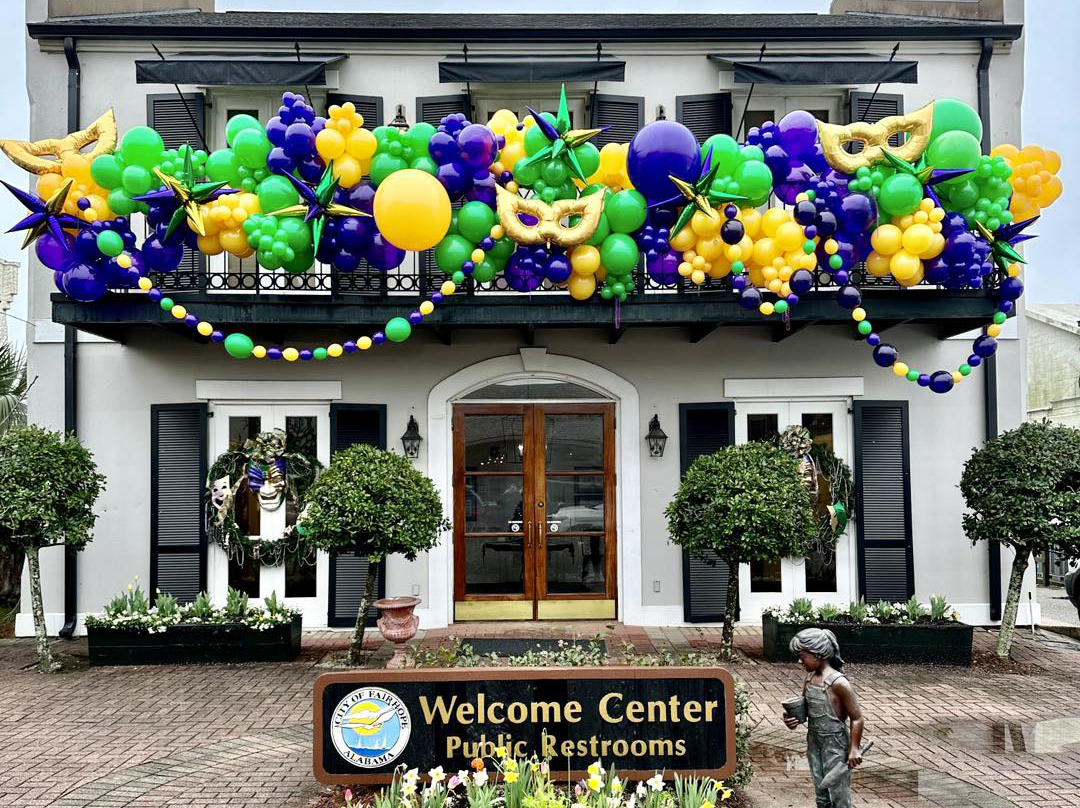 It's time to let the good times roll! The 2023 Daphne and Fairhope Mardi Gras season starts rolling this month with a full schedule of parades, balls, and festive celebrations along the Eastern Shore. It's one of our favorite holidays here at Urgent Care of Fairhope – and not just for the endless moonpies. Fairhope and Daphne host some of the best parades of the year, with family-focused festivities that revelers of all ages can enjoy. From catching beads and watching the bands to yelling "throw me something, mister!", our entire area offers a magical Mardi Gras experience that truly captures the spirit of Carnival. So mark your calendars and get your crew ready to roll into these 2023 Mardi Gras parades.
Friday, February 17
Maids of Jubilee (Fairhope) – 6:45 p.m.
Saturday, February 18
The Shadow Barons (Daphne) – 6:45 p.m.
Sunday, February 19 (Joe Cain Day)
Loyal Order of the Fire Truck (Daphne) – 2:29 p.m.
Monday, February 20 (Lundi Gras)
Order of Mystic Magnolias (Fairhope) – 6:45 p.m.
Fairhope Mardi Gras Safety Tips
Fairhope Mardi Gras is all about fun and frivolity, but don't throw your safety away with your beads! Parades involve large and noisy crowds, gigantic moving floats, and limited space, so you'll need to stay on your toes. Follow these tips to stay safe this Mardi Gras season:
Arrive early. Spots along the parade route fill up quickly, so arrive early to snag a safe space. Aim to park your group in a well-lit area near the start of the route.
Don't rush. Pack plenty of patience for leaving the parade. Streets will be congested, so walk and drive carefully.
Drink in moderation. Enjoy the spirit of Mardi Gras, but do so responsibly! Designate a sober driver and stay hydrated between drinks.
Stay behind the barricades. The streets are for floats and marchers only. Stay behind the barricades and avoid the temptation to stretch for tosses that land in the street.
If accidents do happen, Urgent Care of Fairhope is here. If you get injured or catch a cold on top of your trinkets, stop by our Fairhope walk-in clinic for fast, affordable care from our expert providers. You don't need an appointment, but you can check the waitlist online before you arrive!