Cool Down with Healthy Summertime Treats in Fairhope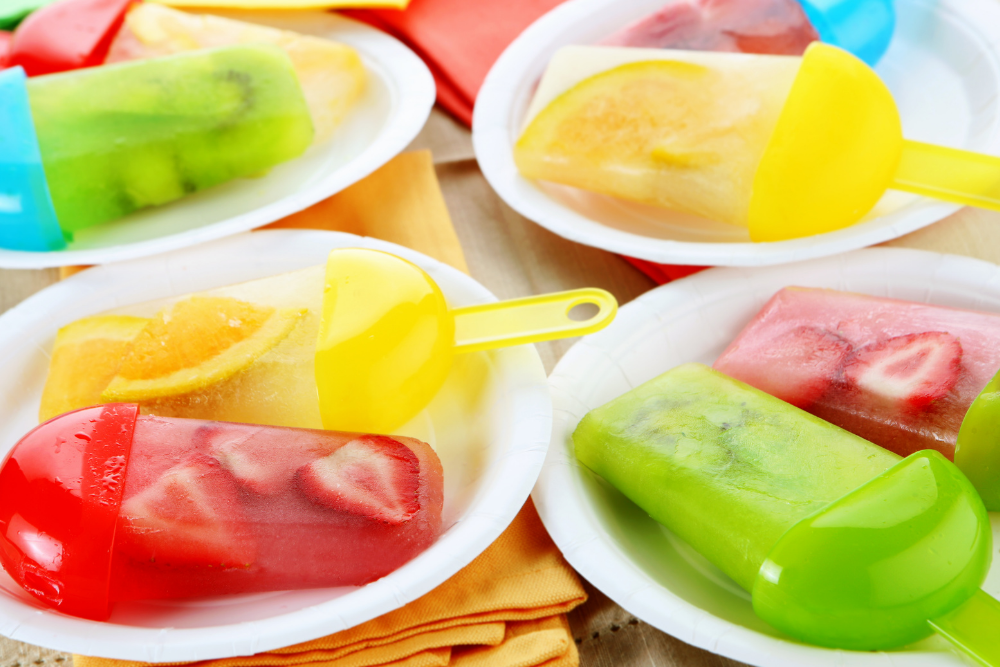 Let's face it – summer in South Alabama is H-O-T. Long days of heat indexes in the triple digits can leave you feeling like you're melting from the inside-out. Cool treats like popsicles and ice cream cones are a popular way to beat the heat, but they're usually loaded with added sugar and very little nutrition. It's not the best way to fuel your summertime fun (but it is a good way to guarantee a bellyache.)
Fortunately, there are some great summertime treats that are good and good for you. From frozen yogurt to fresh fruit smoothies, these cool and healthy treats are a guilt-free splurge that helps you beat the heat and give your body a nutrient-rich boost. Plus, they're totally delicious and guaranteed to curb your summer sweet-tooth!
Head over to Soul Bowlz in downtown Fairhope for a yummy twist on frozen fruit. These AH-mazing bowls start with a base of fresh, frozen, and exotic superfruits like Acai or Graviola. Each blend is topped with hemp granola and your choice of delicious add-ons like spinach, blueberries, chia seeds, and even bee pollen. It's all drizzled with a stream of local honey and served chilled for maximum flavor.
For a drink that's sweet and satisfying, try an organic cold-pressed bottle from this local juice bar. Their juices are raw, clean, cold-pressed, and made from all-organic fruits and vegetables for great flavor that's also great for you. Try Soul Shine for a bright summer taste made from pineapple, cucumber, apple and mint!
Healthy Homemade Treats.
Making your own treats at home is a great way to save money and stress! Stay prepared for summer snacking by stocking your freezer with some easy-to-make treats crafted from fresh local ingredients (we recommend Allegri Farm Market for your local produce needs.) Here are a few of our favorites:
Healthy Homemade Popsicles. Keep yourself and the kids happy with fresh popsicles free of artificial flavors or added sugar. Simply blend your favorite fruit with a bit of low-fat yogurt and pour the mix into a small popsicle mold. Pop it in the freezer until solid and enjoy!
Frozen Banana Ice Cream. When frozen and blended, bananas become a cold and creamy treat that's virtually indistinguishable from traditional ice cream (other than the calorie count.) To dig in, just slice a couple of bananas into ½-inch pieces and freeze for 2-3 hours, then throw them into a blender until smooth.
Summer Fruit Salad. Nothing beats a light summer salad, and fruit salads are super easy to make. One of our favorites combines strawberries, cucumbers and honeydew melon in a sweet and tangy mix that's drizzled with equal parts honey and lime juice.
Adding these healthy summer treats to your diet can keep you feeling great all summer long – and so can Urgent Care of Fairhope! From minor illnesses to sunburns and yes, even bellyaches, our staff can treat a variety of summertime ailments to get you feeling better and ready for more fun in the sun. No appointment necessary!